Our Ministry Staff
The Rev. Dr. B. Ronald Gilmer
Pastor
Shenandoah Presbytery installed Ron as pastor of this church in November of 2021. Ron feels at home in the valley given his love of nature, American studies and roots music. A South Carolina native, Ron studied at Wofford College, The University of South Carolina, Florida State University and Union Presbyterian Seminary. He has been a Minister of Word and Sacrament in the PC(USA) since 2006. He is the father of one daughter, who is a Virginia Tech grad. They enjoy traveling together, especially to Major League Baseball stadiums and Chautauqua Institution. Ron bought his first banjo just before moving to Woodstock and welcomes advice from more experienced musicians.
Admin Asst./Nursery Care Provider/Sunday School Teacher
Jessica has been the Nursery Care Provider at WPC since October 2015. She is CPR/First Aid certified and has been a nanny for four years. She loves teaching and organizing activities for the children. Born and raised in Woodstock, she is married and has two young daughters.
Music Director
Rebecca (Becky) Cooper received her BM in Music Education from West Virginia University. She has taught music in Shenandoah County for over 25 years, currently teaching choir and guitar at Central High School. She lives in Woodstock with her husband Jason, sons Zach (16), Jacob (14), Conley (10), and pets Allie (dog), Oreo & Sylvester (cats).
Custodian
Welcome to TJ! Tommie Jean (TJ) Deutsch began her work as Custodian with us in January 2020. TJ has recently relocated to Strasburg from her native FL, where she was employed by a Presbyterian Church. Please lift TJ in your prayers as she gets to know our congregation, the building, and our needs.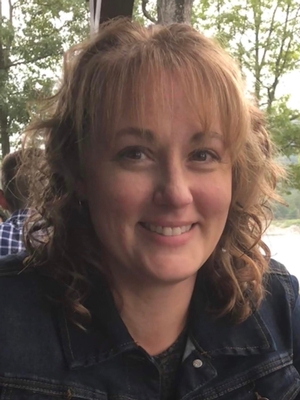 Treasurer
Assistant Treasurer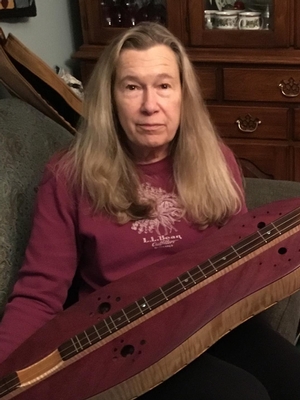 Librarian
Vicky has been a member of WPC for 35 years. During that time she has taught children's Sunday School, Bible School classes, and directed the children's choir. She worked as assistant to the director of the Presbyterian Playschool for 14 years and has been the church librarian since 2008. Vicky is married and has four grown children and a grandchild.