Worship at Home
Welcome to our Worship at Home page. Here is where we will share our weekly guide to worship. Please use it to follow along with Pastor Kate as we participate in the service. Though we are not together in body, we are joined in faith.
Sunday, August 2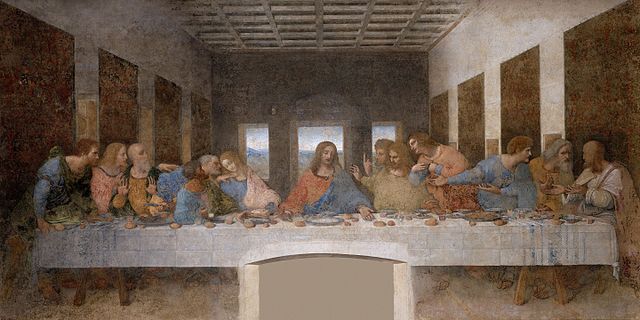 Worship at Home Guide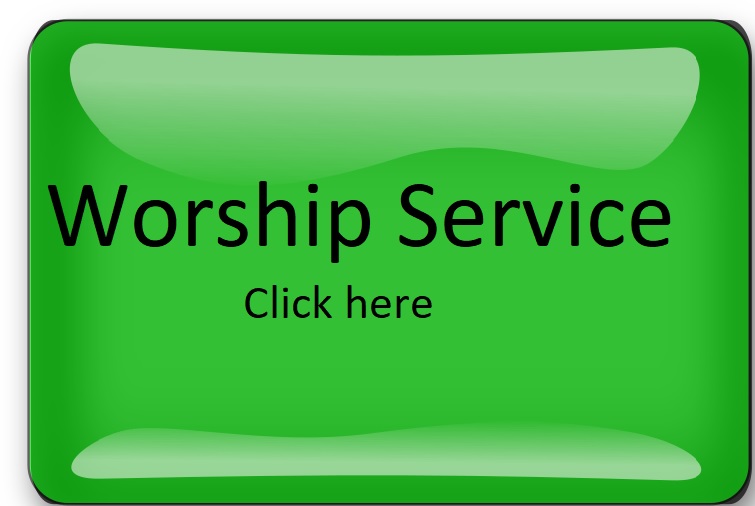 Sunday, July 26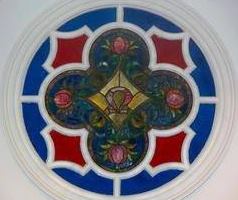 Worship at Home Materials
Sunday, July 19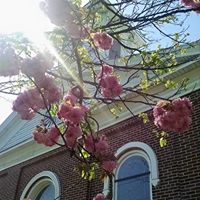 Sunday, July 12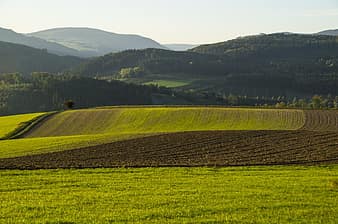 https://www.wevideo.com/view/1773465588
Sunday, July 5
Sunday, June 28
Worship at Home Materials
Sunday, June 21

Sunday, June 14

Sunday, June 7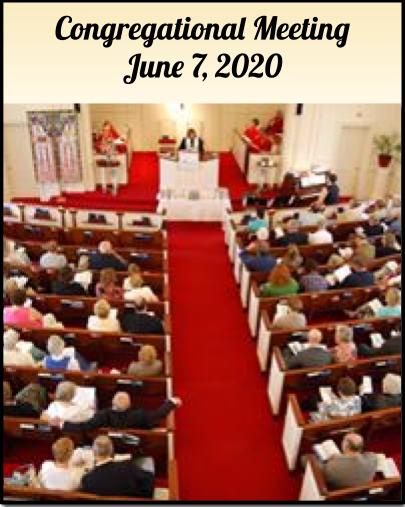 Sunday, May 31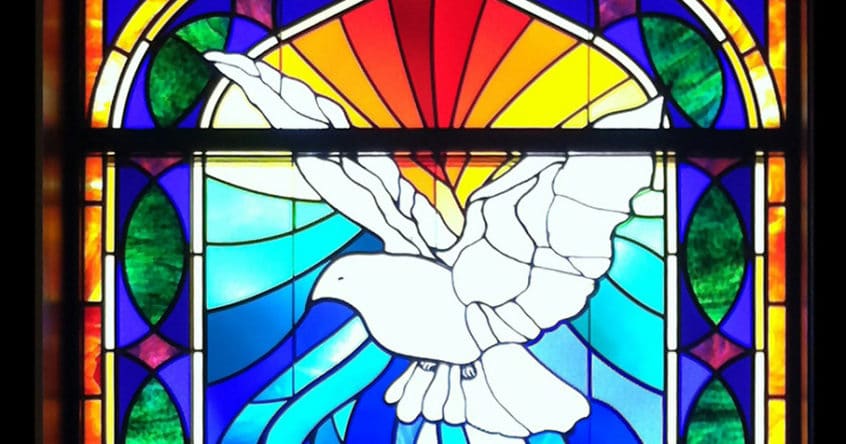 Worship Guide Pentacost Headband
Sunday, May 24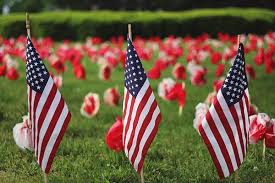 Worship Guide
Sunday, May 17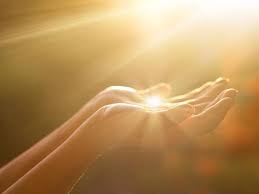 Worship Guide Jesus Loves the Children Coloring Page
Sunday, May 10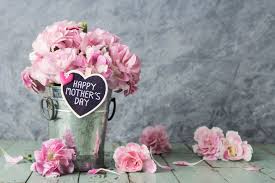 Worship Guide
Sunday, May 3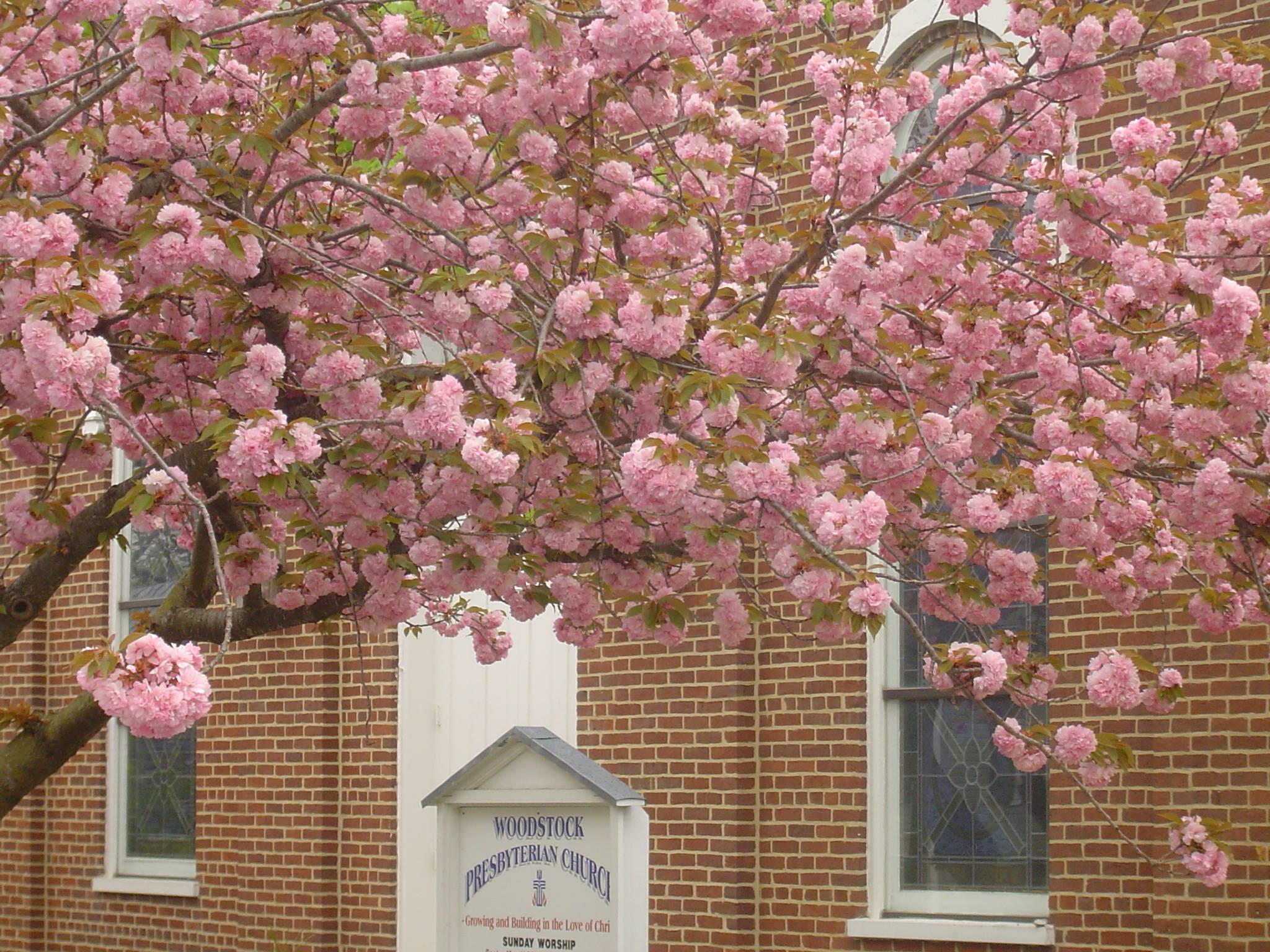 Worship Guide
Sunday, April 26
Sunday, April 19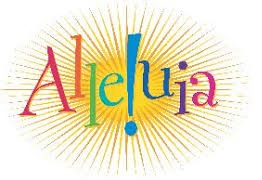 Worship Guide
Easter Sunday, April 12

Let us celebrate together the joy of Easter and our Salvation. We can uplift our hearts with gladness and hope by watching our service together at 11:00 am on Facebook. Simply click on the button below. Worship Guide
Maundy Thursday Dinner:
Join in our virtual church dinner from the comfort of your home. Join our Zoom meeting to participate. Check your church email for the Meeting ID and the Password. Remember that you can always call in. Again, refer to your church email for the number to call.
Good Friday

Holy Week
Holy Week Packet Holy Week Tenebrae - A Home-Based Devotional
Sunday, April 5 - Palm Sunday
View our service communally at 11:00 am on Facebook . You may use the Guide to Worship to follow along. If you are unable to join us for the streaming event, click on the picture below to watch at your convenience.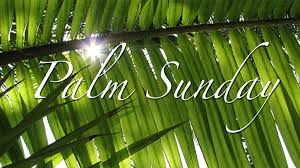 March 29
Pastor Kate's Guide to Worship. You are encouraged to use this as a guide for worship at home. Please use the link below to join us in worship on Sunday at 9:30 am. If you are not able to join us at that time, you are welcome to watch the service when it is convenient for you'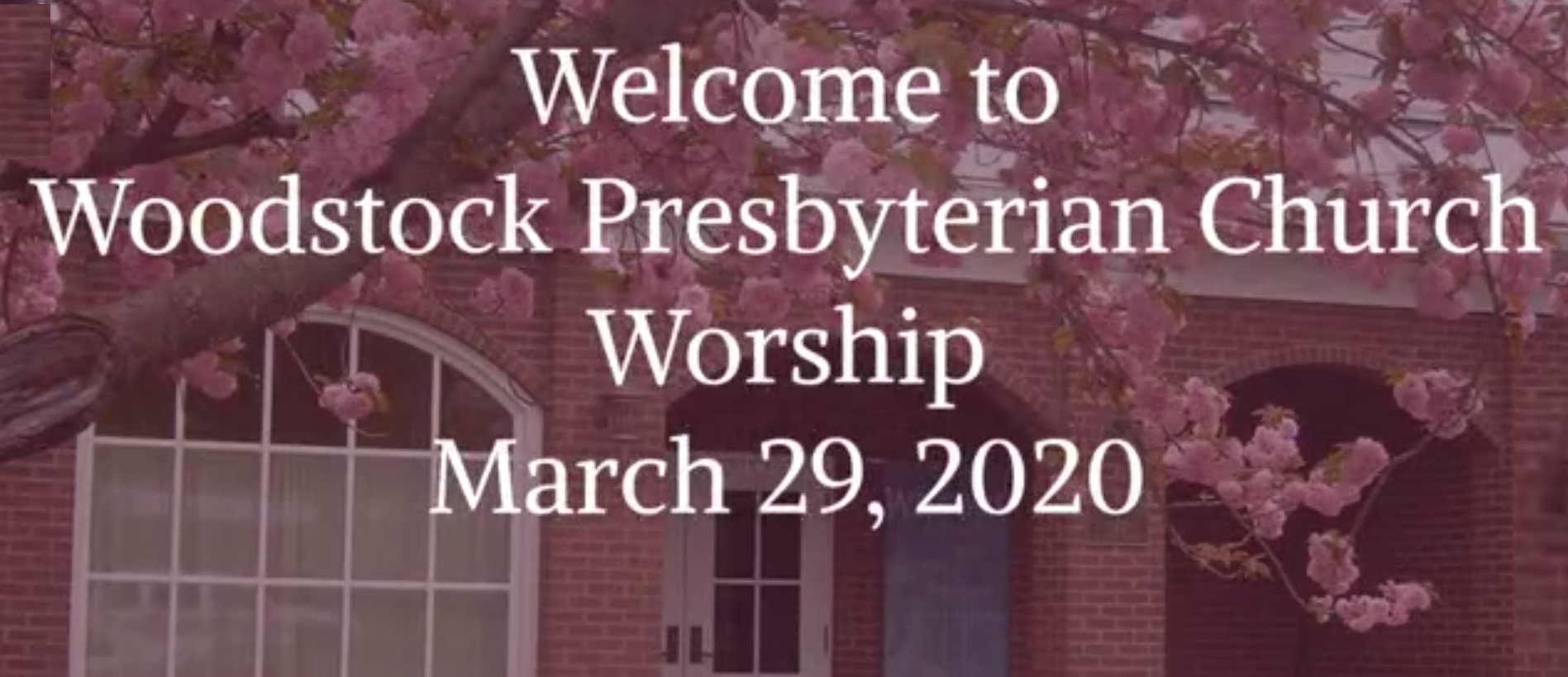 March 22
Pastor Kate's Guide to Worship. On Sunday morning, by 9:30, there will be a video on Facebook that will follow the Guide. Feel free to follow along or use at your leisure!