Grounded and Growing
established in faith, abounding in thanksgiving
As you therefore have received Christ Jesus the Lord, continue to live your lives in him, rooted and built up in him and established in the faith, just as you were taught, abounding in thanksgiving.
(Colossians 2:6-7)
We are pleased to announce the Shenandoah Presbytery Committee on Pastoral Transition has approved the contract between Woodstock Presbyterian Church and Kate Rascoe, designating Kate as our Interim Pastor. Kate will be joining us full time on November 1st to assist us as we begin the process to find a new permanent pastor for our congregation. Kate's husband, Clayton, is also a Presbyterian pastor. He has held positions in camps and conference centers. Together, they are parents to Ruth (10) and Carolina (almost 8). Two years ago, God called the Rascoe family to the Valley. Clayton now serves as Executive Director of Massanetta Springs Camp and Conference Center. Since moving to Harrisonburg, Kate has served the church by filling pulpits, serving as parish associate for visitation for the Trinity and Covenant Presbyterian Churches, and as a chaplain with Sentara Hospice.
Many thanks to George Shaffer, Jerry Germroth, Jane Runyon, and Marian French, who served on the Interim Pastor Nominating Committee, for their many hours of dedicated work to discern God's will for our congregation. Our thanks are also extended to Clerk of Session, Ann Grisdale, and the rest of the session for their generous assistance and prayers.
Welcome, Rascoe family, to the WPC Family!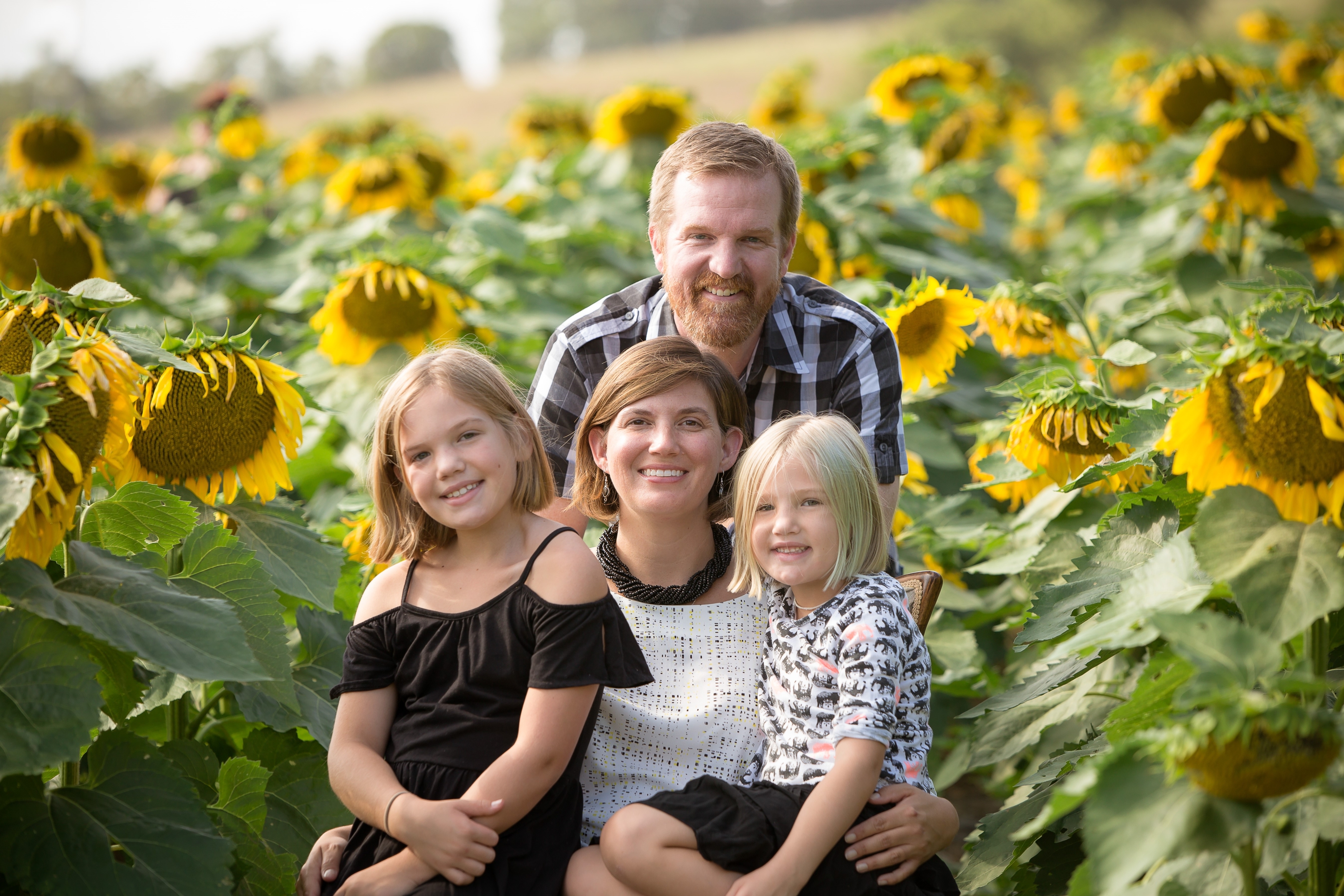 Nearly World Famous Pork Tenderloin Dinner Is TONIGHT!
Our next dinner is scheduled for Friday, November 9th from 5-7pm. Eat in is by donation, and carryout is $12 per person. Come join us for the best meal in town!
Worship is at 11am, Sunday School at 9:45
Holy Communion is served the FIRST Sunday of every month, and all believers are welcome to the table of Grace. Always joy filled, we enjoy worshiping and serving God. We look forward to welcoming you to our active and growing community of faith!