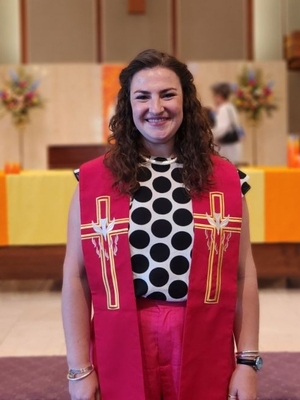 Rev. Brittney Lane
Pastor
We are blessed to have Pastor Brittney join our church.
Becky Cooper
Music Director
Rebecca (Becky) Cooper received her BM in Music Education from West Virginia University. She has taught music in Shenandoah County for over 25 years, currently teaching choir and guitar at Central High School. She lives in Woodstock with her husband Jason, sons Zach (16), Jacob (14), Conley (10), and pets Allie (dog), Oreo & Sylvester (cats).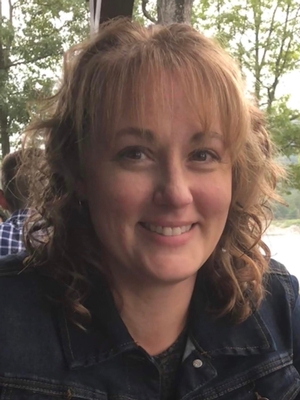 Jennifer Saeler
Treasurer
Cindy Wilkins
Assistant Treasurer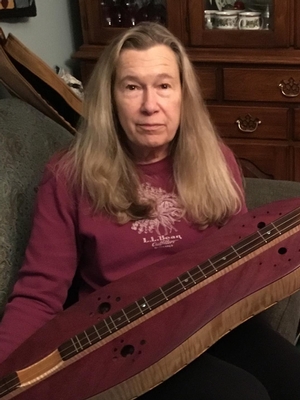 Vicky Germroth
Librarian
Vicky has been a member of WPC for 35 years. During that time she has taught children's Sunday School, Bible School classes, and directed the children's choir. She worked as assistant to the director of the Presbyterian Playschool for 14 years and has been the church librarian since 2008. Vicky is married and has four grown children and a grandchild.