Grounded and Growing
Established in faith, abounding in thanksgiving
As you therefore have received Christ Jesus the Lord, continue to live your lives in him, rooted and built up in him and established in the faith, just as you were taught, abounding in thanksgiving.
(Colossians 2:6-7)
Zoom Fellowship Hour at 11:30 am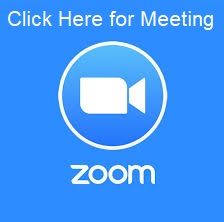 Let us celebrate together. We can fill our hearts with gladness and hope by watching our service together Sundays at 11:00 am on Facebook. You do not need a Facebook account to watch. Just click on the big, blue button and it will take you right to the service. Every Friday, Pastor Kate provides us with At Home Worship Materials, which can be found using the yellow button above.
If you are unable to join us during our regular worship hour on Facebook, you can watch at your convenience by going to the Worship at Home 2020 Page. There is a link to the video and the Worship Guide.